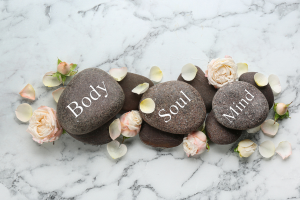 Join us on November 18, 2023, at the Marquette Holistic Health Fair, where a day of enriching experiences awaits!
Connect with a community of like-minded individuals and rekindle connections with old friends in a welcoming environment.
Experience a series of engaging presentations throughout the day, delving into various facets of health and wellness.
Explore an array of exceptional products and services offered by our vendors, providing you with a chance to get items and experience services that promote your well-being.
Enter our door prize drawing for the chance to win exciting prizes! You must be present to win!
Some products and services you can get at Marquette Holistic Health Fair include: 
Animal Communication • Artwork • Astrology • Biofield Tuning Sessions • Books • Breathwork • Card Sets • Chakra Readings • Coaching • Crystal Adornments and Housewares • Dreamcatchers • Drums • Energy Work • Essential Oils • Goatmilk Soap and Bath Products • Healings by Drums and Lake Essence Percussion Pieces • Henna Body Art • Indoor Plants • Jewelry • Life Balance Assessment • Life Improvement Mini Sessions • Magnawave PEMF • Massage and Cupping Therapy • Mobility Assessment • Myofascial Release • Norwex • Note Cards • Nutritional Assessment • Oracle Cards • Oracle Card Readings • Paint Your Spirit Guide • Psychic Medium Readings • Soy Candles • Tarot Readings
Some things you can learn about and experience at Marquette Holistic Health Fair include: 
• Acupuncture • Ashai-Nordic • Chair Yoga • Emotions and the Body • Essential Oils and How to Use Them • Finding Balance with Oola through Mind and Body Rebalance • Fitness • Information on Doulas, Childbirth Education, and Lactation Support • Information on Sex and Couples Therapy, Intimacy Support, and Communication Strategies • Nutrition • Reiki • Sensory Deprivation Therapy • Supporting Children Who Have Experienced Trauma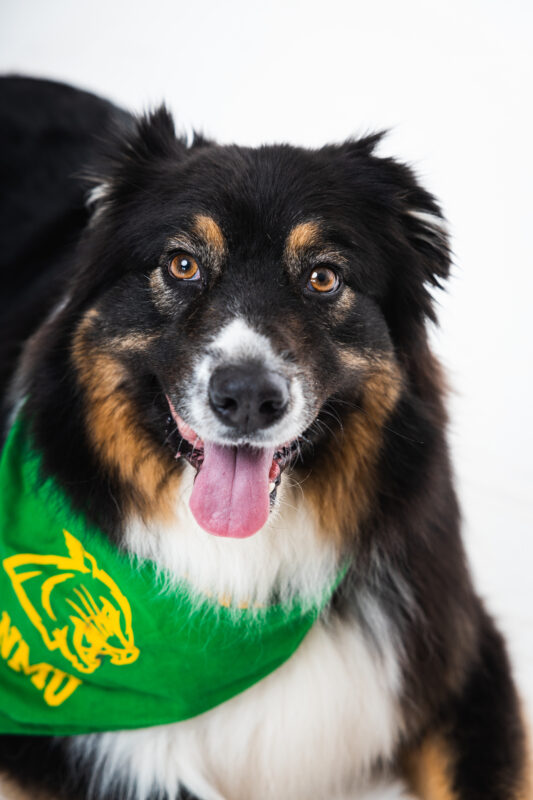 Please feel free to stay a while and savor the experience!  We've got an exciting lineup of visits throughout the day from the adorable NMU Wildpups (fueled by SuperiorLand Pet Partners), and we guarantee it will be an absolute delight for all ages.  Don't miss out on the incredible fun that awaits!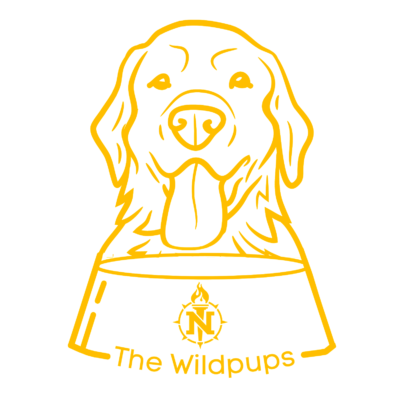 Check them out their website: https://nmu.edu/wellbeing/wildpups
Check them out on Facebook: www.facebook.com/superiorlandpetpartners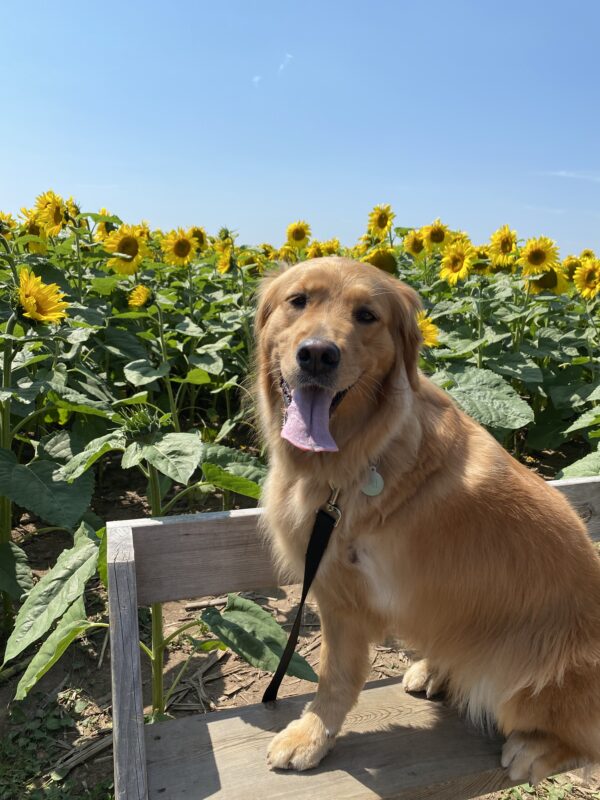 Thank you so much to our generous sponsors who help make this event possible!
Please click on the links to visit our sponsors' pages.